i have to recap my birthday weekend
(im all about order...except for im not :)
my birthday is my favorite day of the year! its the one day that you can do whatever you want (and get other people to do whatever you want) its the best
so anyway i watch these three movies and hubby didnt complain at all: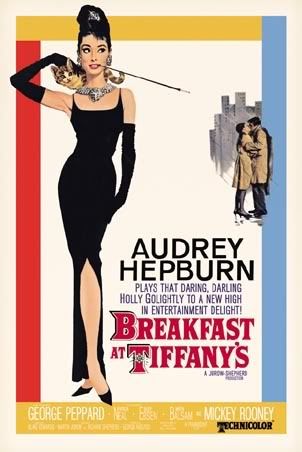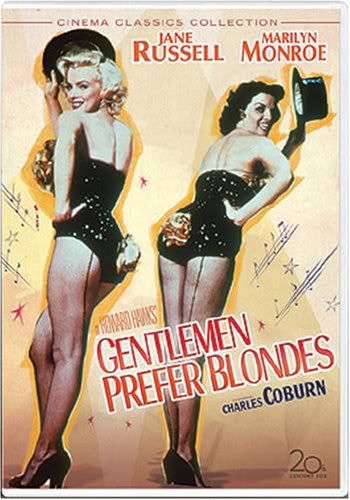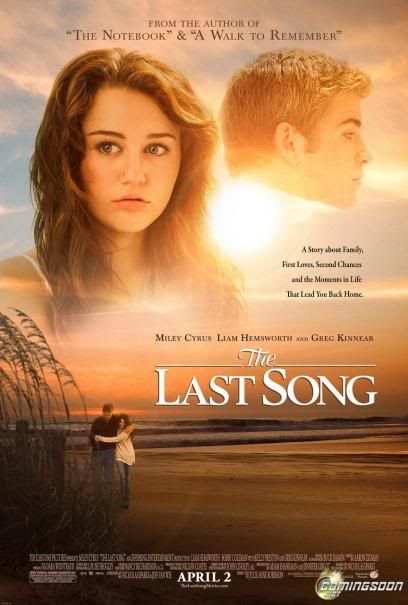 ...actually thats not entirely ture, he did complain about the ugly faces miley cyrus makes lol!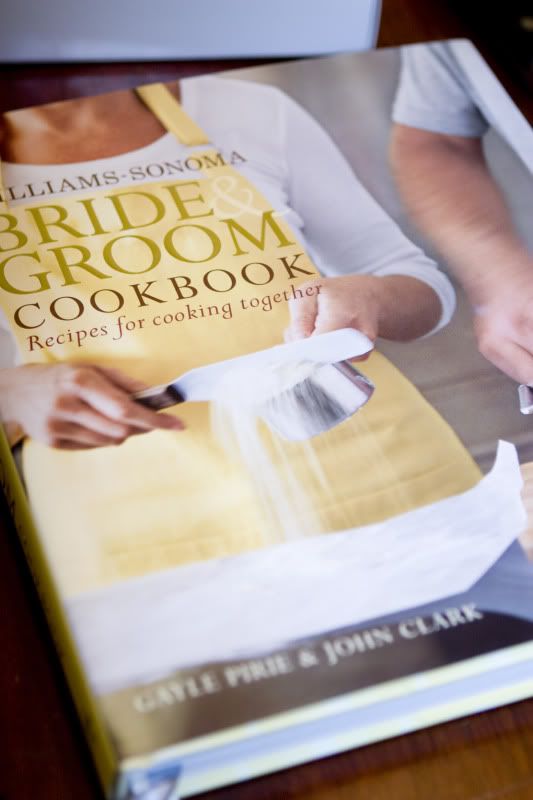 i got this book from my mother-in-law for my bridal shower and husband made my this dish (with lingunie):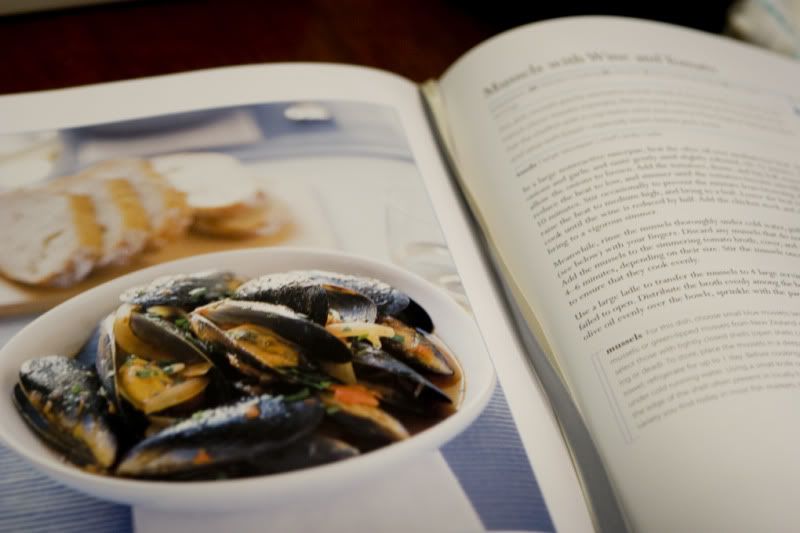 it was so scrummy!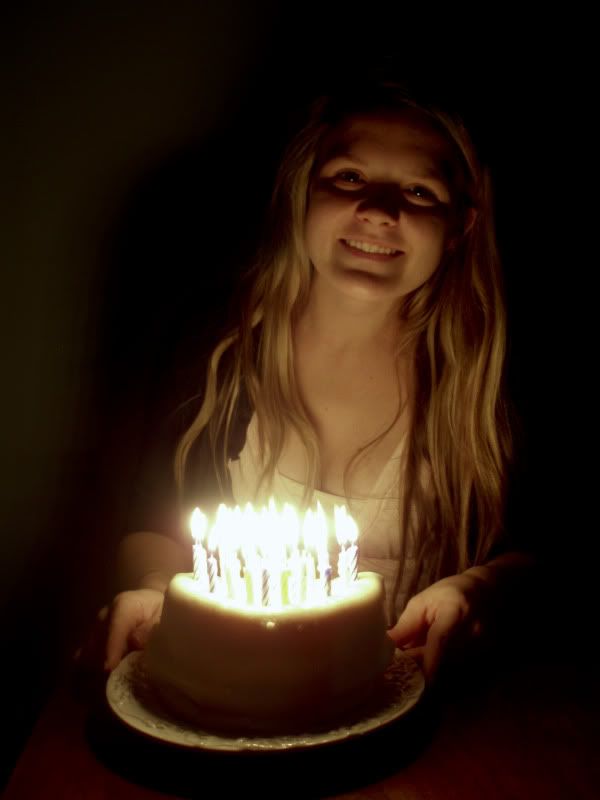 it was still yummy except for the fresh strawberries that were in there, so we just ate around those
saturday morning my family took us to
tower cafe
for birthday breakfast, and saturday night my in-laws took us to
sushi
for birthday dinner
and on sunday i got my traditional birthday present to myself...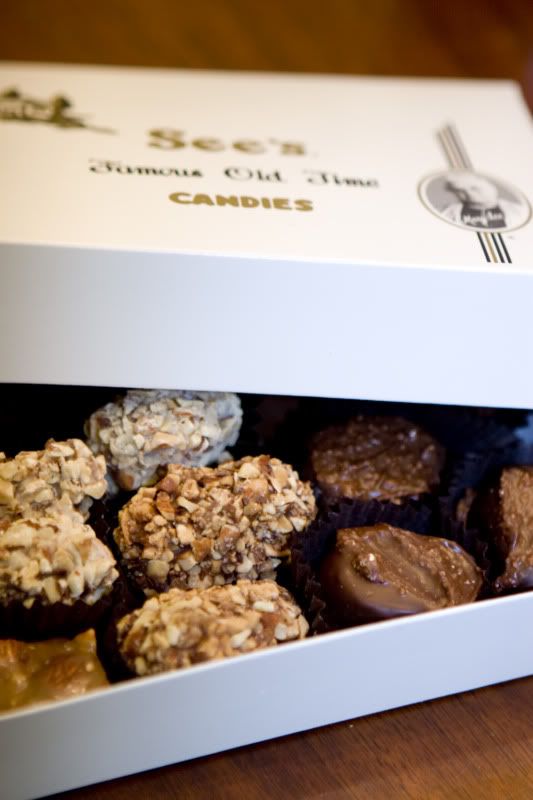 ...sees candy!
all in all a fabulous birthday!