i kid you not,
no more than
5 mins
after i posted
this
, husband came up to me and said, "lets go, were going to get your birthday surprise early"
you see i knew he was planning something, but i had no idea what
two hours later this cutie was sitting in my lap on the way home:
i. kid. you. not.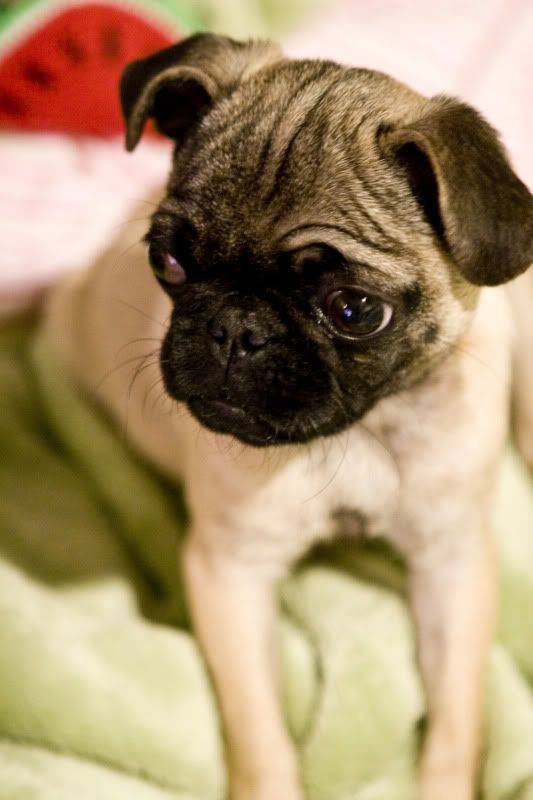 meet my new fur child lulu
i. ♥. her.
...oh and
best. present. ever.