well the biggest update is that my lovely husband has joined the navy
well...we joined the navy i guess
he is going to be a hospital corpsman and he leaves in the spring
im both excited and nervous about this new stage of our lives and i cant wait to see what the future will bring!
we both got a "property of us navy" shirt (which i find totally hysterical btw),
but im thinking i should get some of these: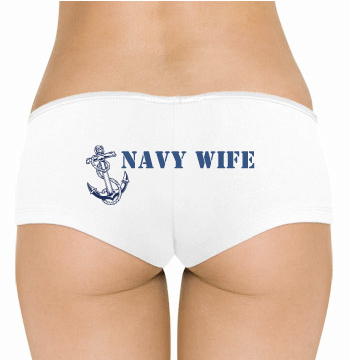 but...lets be honest, these are much more my style:
ha!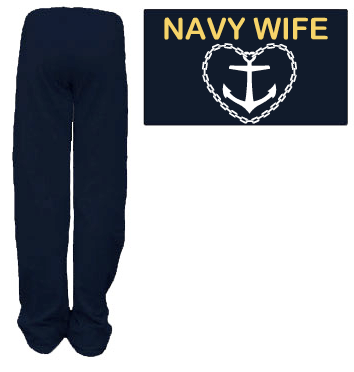 hopefully ill have some time to finish them up soon!
also! i still havent finished all my posts on the
wedding
and i still have the honeymoon to post about!
and i did do my
november 10
(well..not all of them) but for some reason all of the pictures were taken on someone elses camera
so im off to harass some people for pictures :)