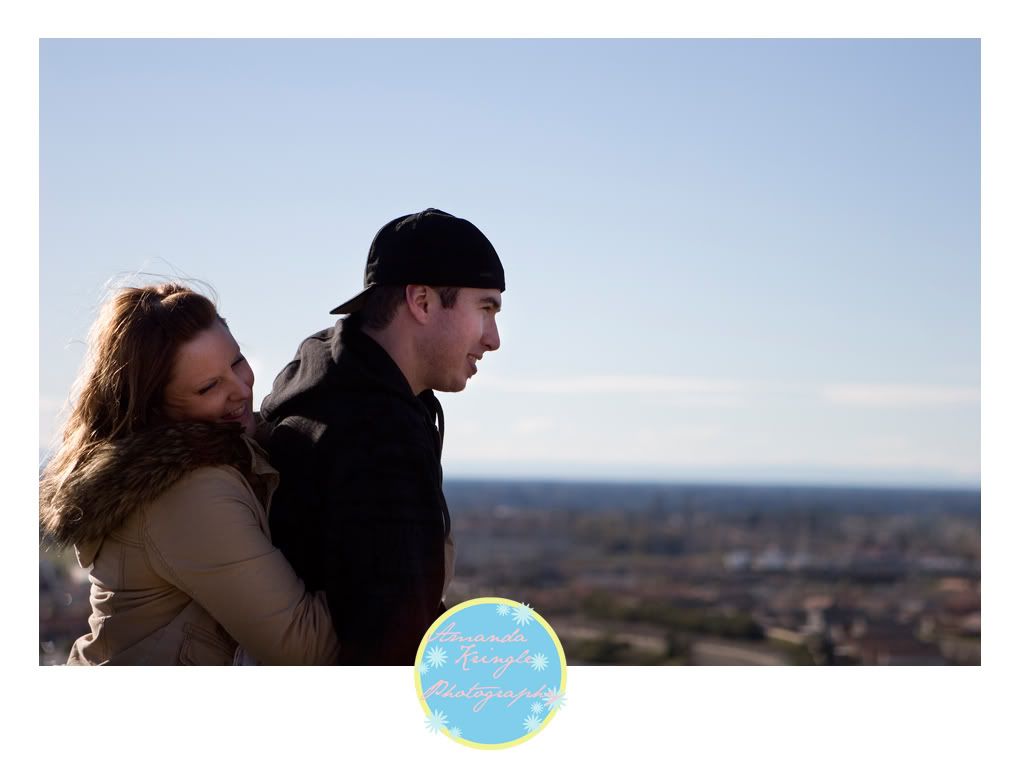 and and you might want to become a follower cause i have a ton more pictures coming soon
it's for RTC aka navy boot camp! and the post pictures!!! gahh!!! i check it like a million times a day no lie im so addicted! finding it totally made my life right now!
besides that fact that they post pictures so i might get a glimpse of my hubby they also answer any questions you have which is amazing! and! i've made some friends with husbands/fiances either in brian's division or with the same graduation date. It's great talking to people who know what you're going through!
anywho, i hope you all have a fabulous wednesday!