so
last week
i got rained out of my outfit and this week i got sunned out (aka it was too hot!)
but thats ok cause i love this outfit too!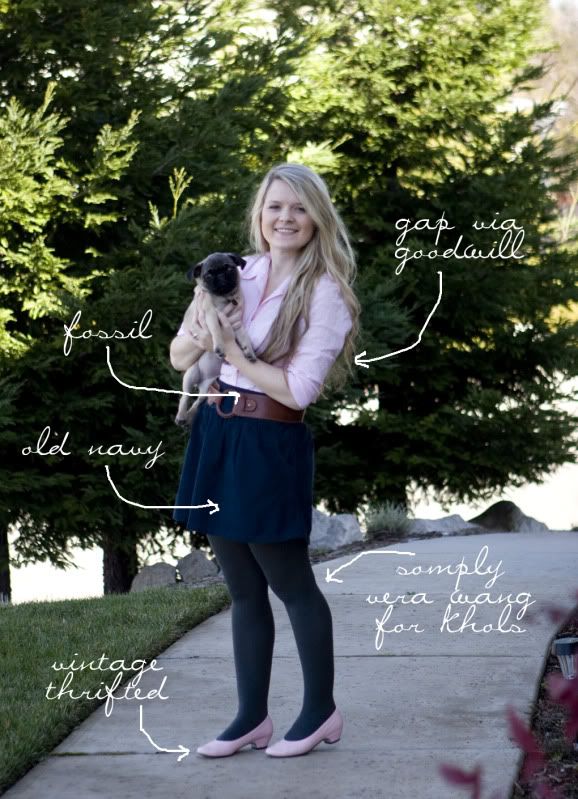 the shirt is from
this
(which i have yet to post about ekk!)
and the shoes are the ones i got
here
and that skirt i got on sale for $6.99!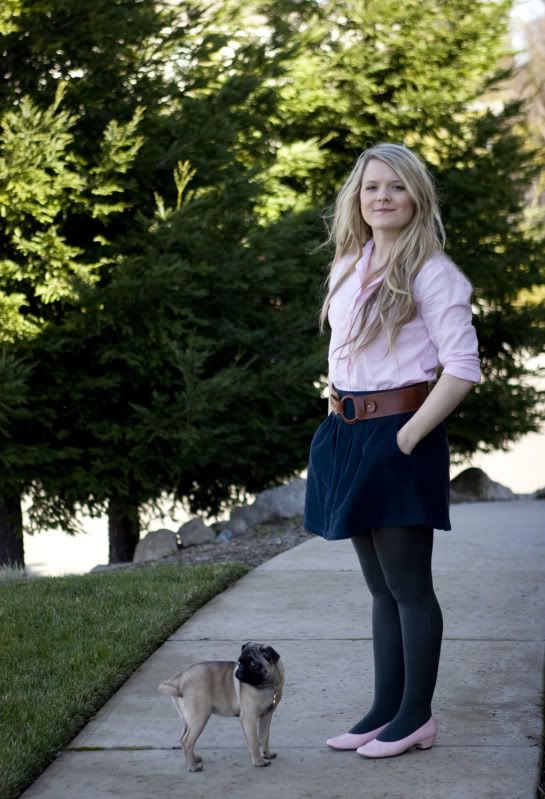 lulu wouldnt stand with daddy, she wanted to be in the pictures
...actually, i think she just likes mama better :)
p.s. look at how much
bigger
shes gotten!