so ive decided to start posting my outfits from sundays
cause lets be honest...church is the only time i dress cute
i mean, im highly limited at work and if im just running errands im probably wearing jeans and a t-shirt
(though i might wear just that to church sometimes...it doesnt matter to god what i wear...i just like to dress up most sundays)
and if i never leave the house, i never change out of my jammies...in fact if i caome home for the day i change into jammies...please tell me im not alone in this ha!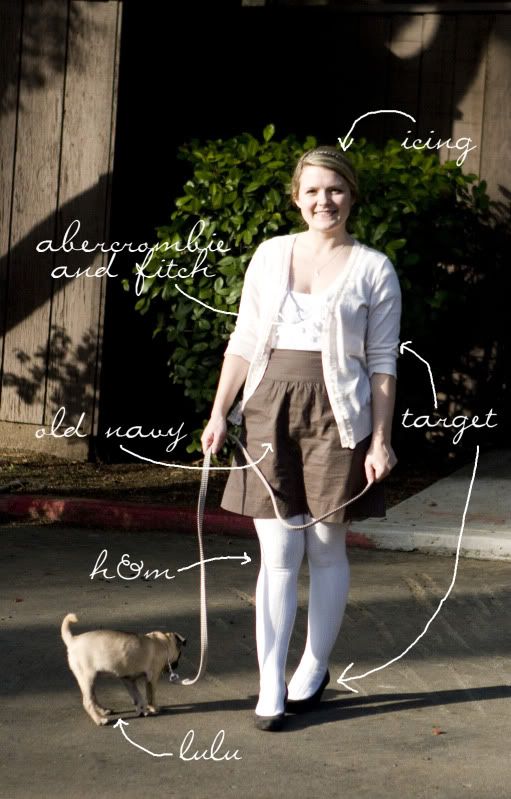 but it was a hassle to put it all at the bottom
here
(seriously though...i had to keep scrolling up to see what i was actually wearing ha!)
annnnd imitation is the sincerest form of flattery
plus lets be honest, hers look so much better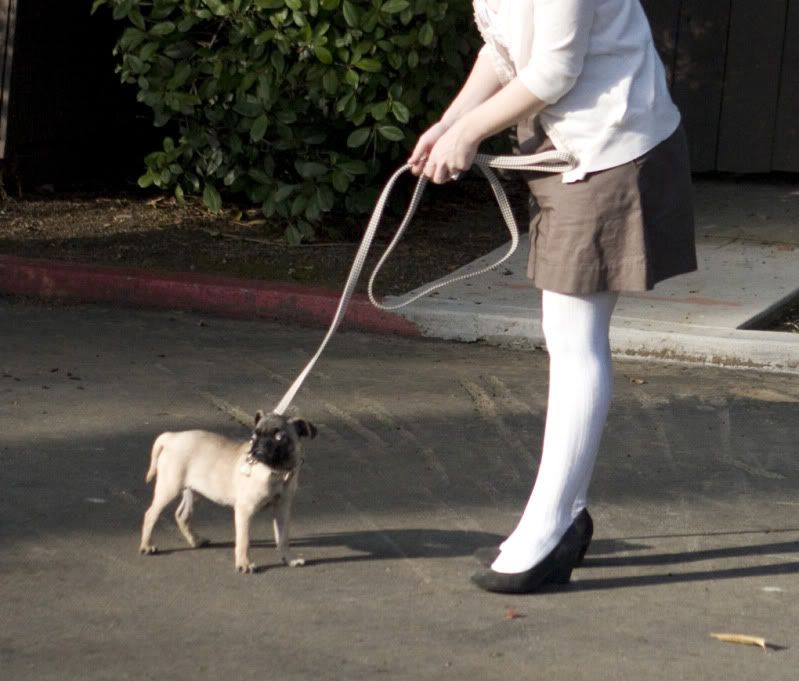 i decided to include lulu in the shoot, because 1. she is looking
stylin
in her martha stewert
collar
and
leash
and 2. i cant leave her by herself or shell ruin
something
ha!