but theyre finally done!
...but here are some of my favorites of a more personal nature
...you see hubby and i were also invited to the wedding, and there were a couple of pictures that the bride wanted me to be in so luckily i had two of my photography buddies there to help me with the wedding and take these pictures :)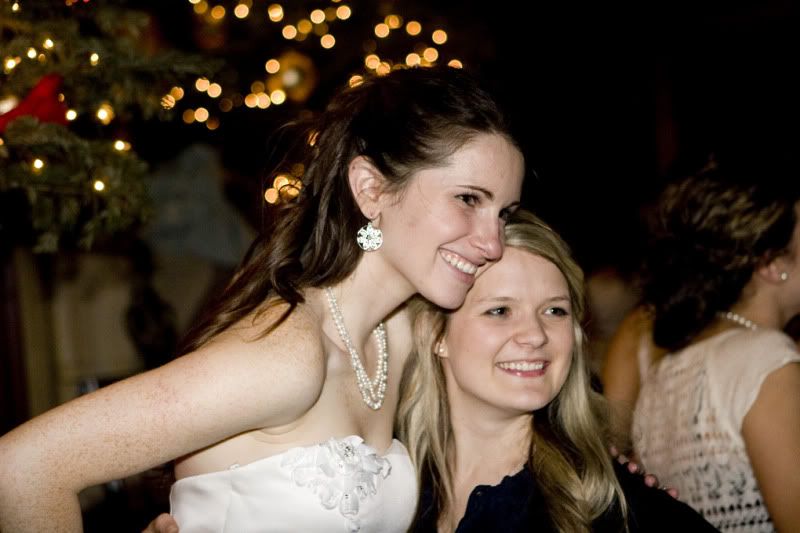 me with the lovely bride
hubby and i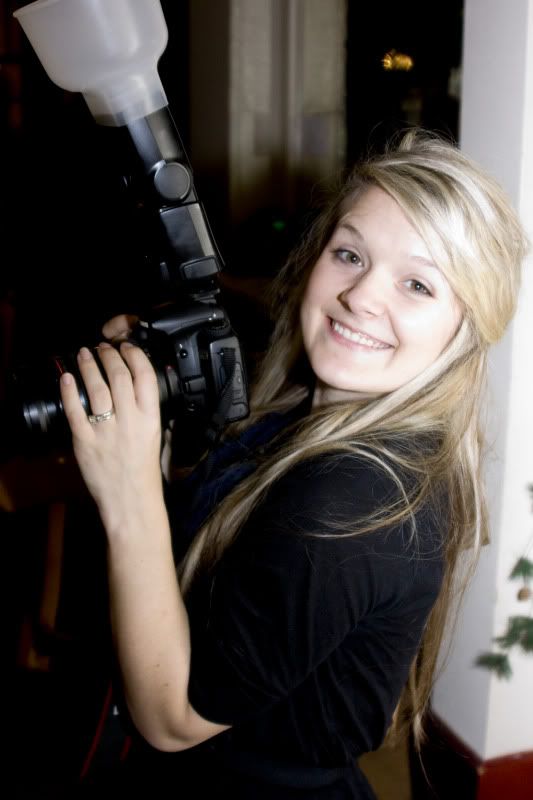 making silly faces...yes that camera might be as big as i am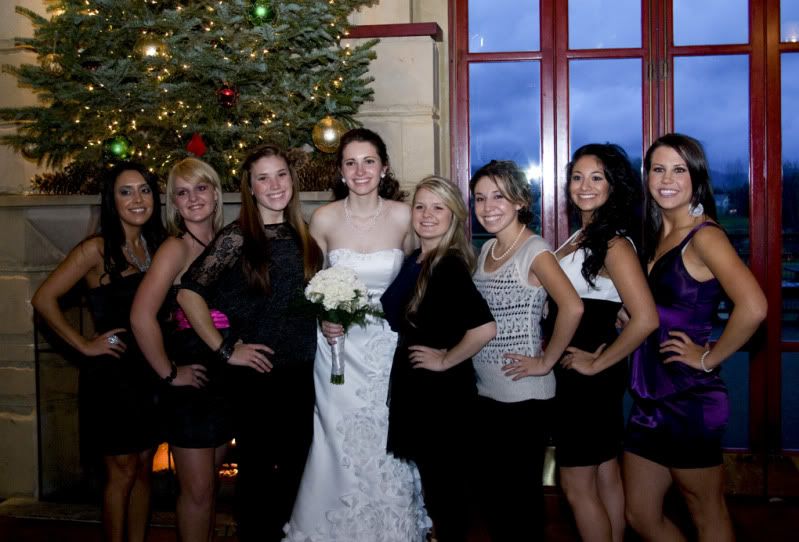 all the alpha chis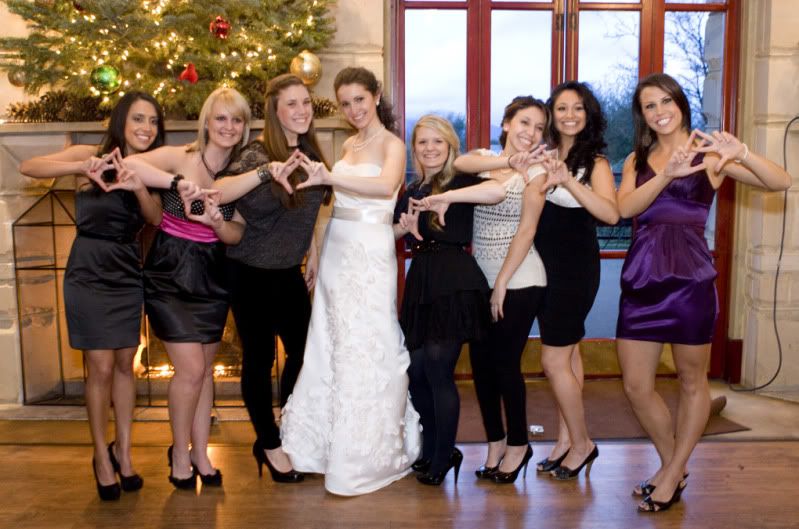 and throwing up our sign
and singing toast to the newly married bride and groom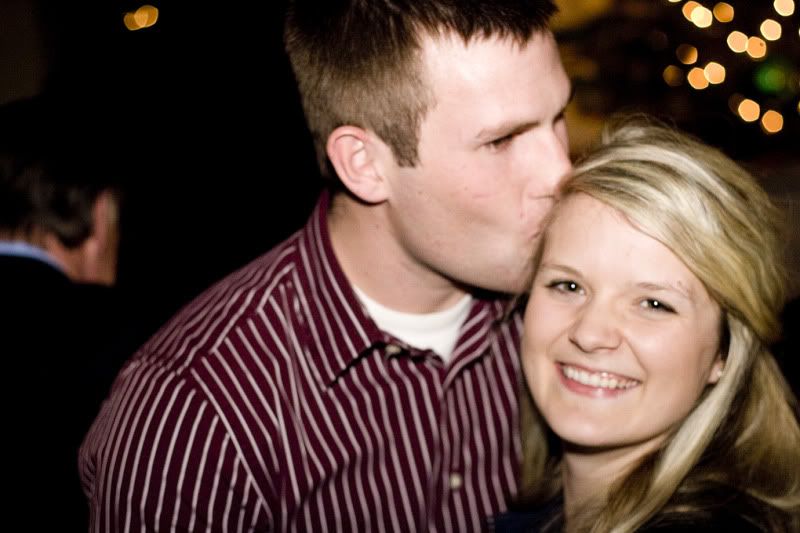 my love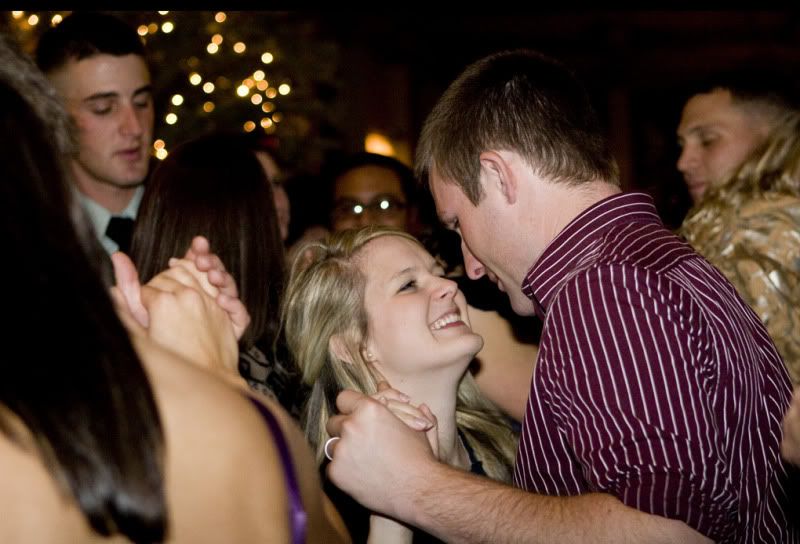 and probably my favorite pic of the night
We had so much fun!
congrats to the new mr and mrs whitear!