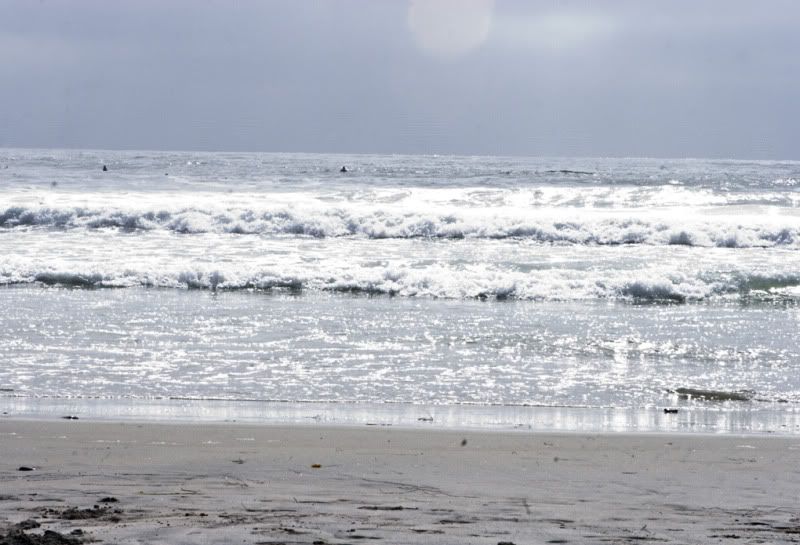 i have so many exciting things planned for june!
first off i'll finally get to see my hubby!
then i'm moving to texas so i can see him all the time!
and finally we're celebrating our first anniversary this month!!! gahh! i can't believe we've been married a whole year almost!
i have some exciting things coming on the blog this month too
i'll be taking you on all of these adventures as well as having some guest bloggers for the first time (though i haven't actually asked them yet so we'll see how that works out lol!)
i also have a ton of photography work that i need to edit and put on the
photo blog
so thay'll be coming too
so stay tuned!