so a couple weeks ago my nephews stayed a my parents house for the week
one day we decided to take them to the zoo
i
absolutley
love the zoo!
no
really
, i try to get hubbers to take me on dates here
all
the time (he's done it once and almost two other times)
anyway here's some pics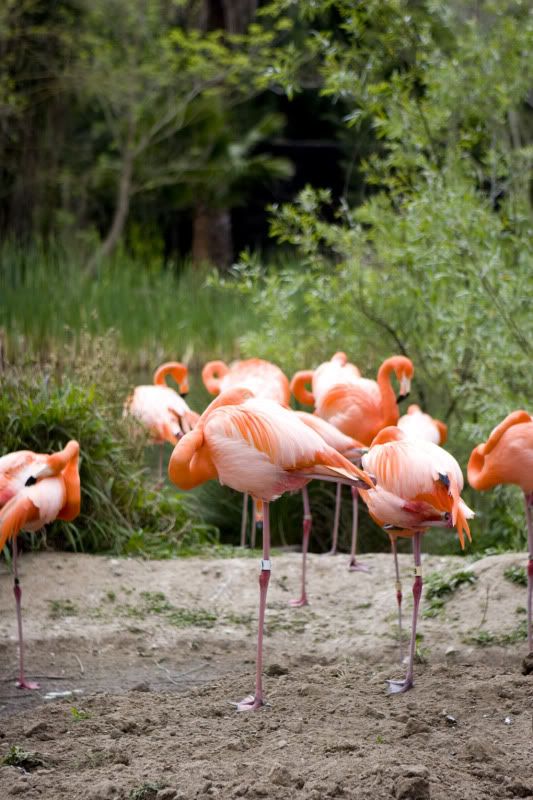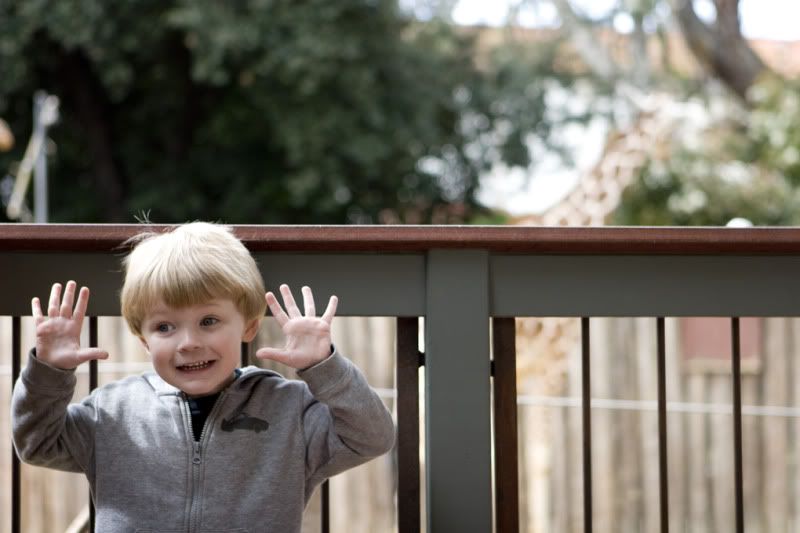 the giraffes were liams favorite...can't you tel lol!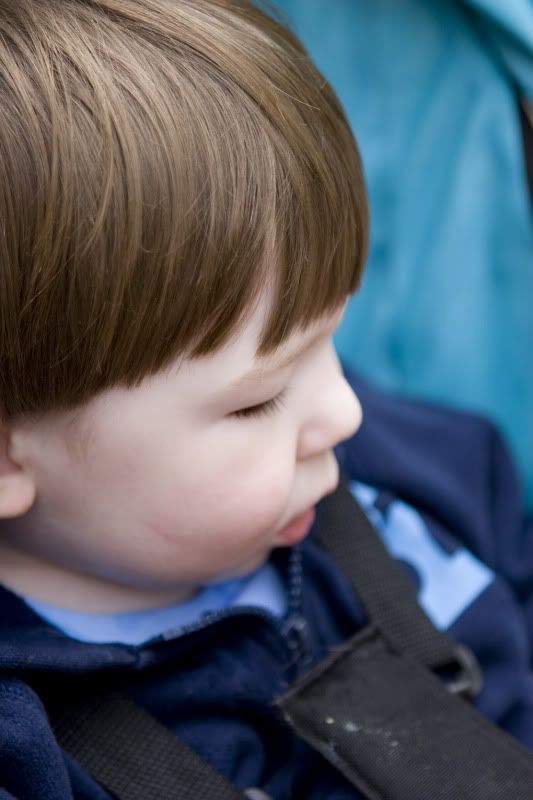 gus chilled in the stroller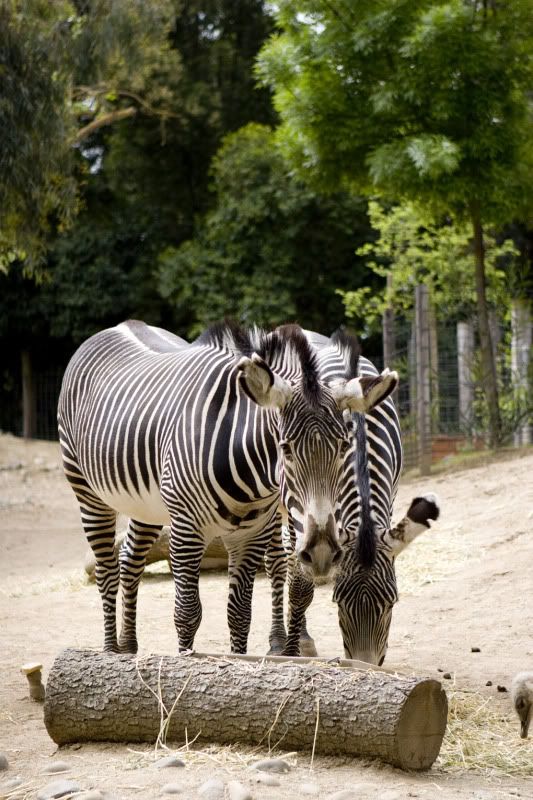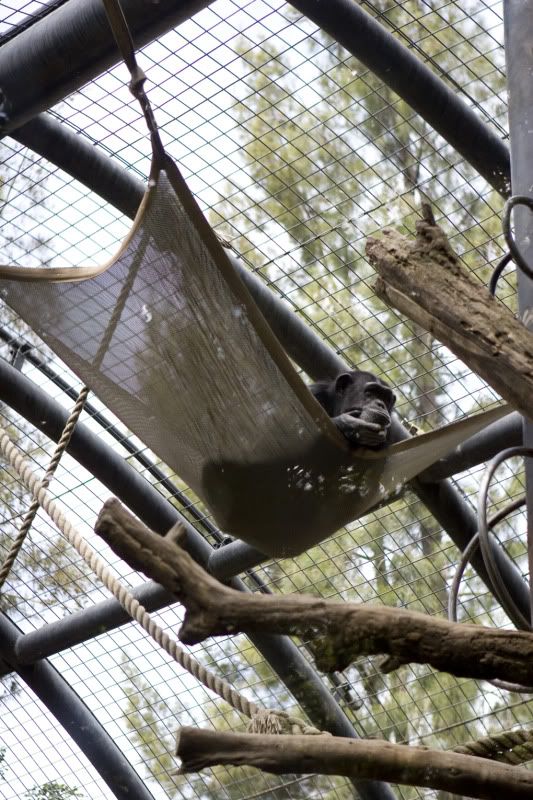 doesn't this chimp have the cutest look on it's face?