the weather has been so bipolar lately
a day or so before this was so warm and i was looking forward to wearing a different outfit on sunday with no tights, but alas as sunday rolled around it was cold and cloudy (though it made for some great lighting)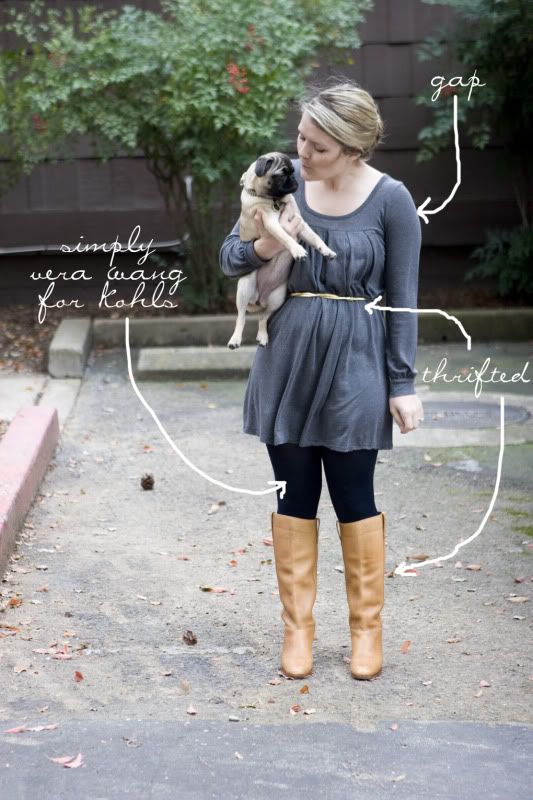 the boots are from this (though i originally wore a cuter outfit with them)
so brian brought me this dress 3 years or so ago
occasionally when we were bored and couldnt think of anything to do (you know...no good movies out, not hungry, already went bowling and whatnot recenly) brian would actually suggest shopping
i know! crazy right?
anyway i pretty much only had a job when i needed one so i almost never had any money so sometimes we would window shop but sometimes he would tell me i could get whatever i wanted to a certain amount of money
it was super fun for me obviously and i think he liked how excited i got
plus since he was buying it i wanted him to like it so i let him help pick it out
and normally he doesnt like most of the stuff i buy ha!
anyway this was one of those dresses and when i put it on it makes me so happy to know that my love bought it for me