So since i got all of the
wedding
posts done i can
finally
post about the honeymoon
we were lucky enough that my parents have a time share that you can move around and their wedding gift to us was a week of it! we were originally going to go to cabo to the same resort we went to in
cancun
the year before, but we werent able to book that hotel again and we realized that we probably couldnt afford a plane ticket and
definitely
couldnt afford to rent a car (since neither of us are 25)
so we looked at all the places we could drive to and decided on del mar, california (near san diego) which was perfect because i desperately wanted to go to disneyland and get bride ears!
i honestly didnt take that many pictures...i was having too much fun!
but heres a few that i have: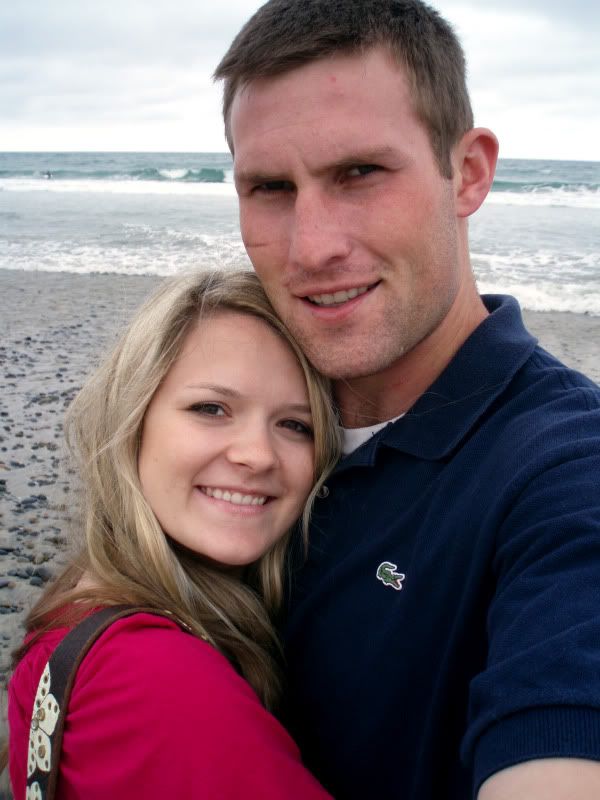 this was the first full day, we walked along the beach a bit
the second day we went to disneyland! disneyland is one of my favorite places to go and ive always wanted to get those bride ears when i got married
this is how i know my husband loves me...i didnt even beg him to wear these, in fact, i didnt even ask him cause i figured he wouldnt, when we were driving to del mar i told him how excited i was to get bride ears to which he proceeded to say, "i dont have to wear them do i?" and i said, "i guess not, but youll wear the just married button (which you cant really see in this picture) right?" he said yes and the conversation was over
then...about and hour later its totally quiet and hubby pipes up with "i guess i could wear some ears for you"
i was so excited! it basically made my life!
we ate at the
blue bayou
restaurant, its the one you see inside pirates of the Caribbean and ive
always
wanted to eat there
we were seated right on the water and they even gave us free dessert!
(i think its cause when i called a week ahead to book our reservation they asked if it was a celebration and i told them it was our honeymoon :)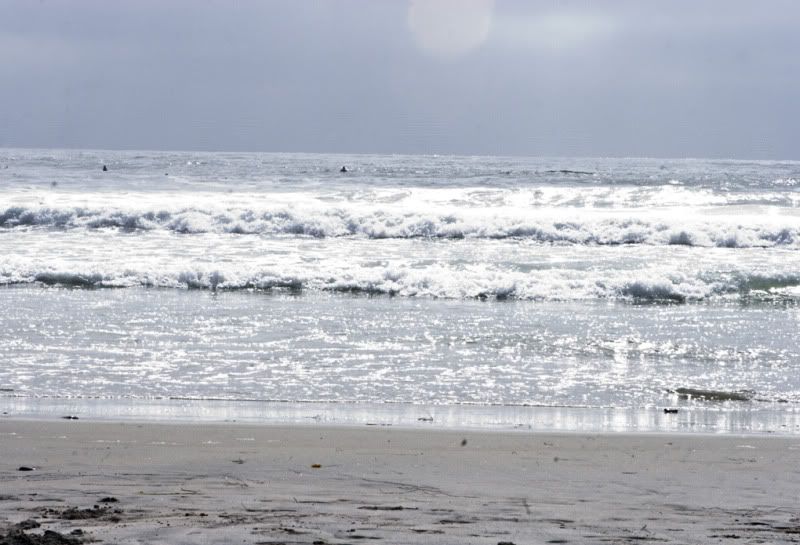 we actually only went to the beach (in swimsuits and all) one day!
i know crazy! cause we love the beach!
it was really foggy, which would normally be sad but it was so hot at home when we left that we were glad for the cool weather
anyway i finally brought my camera to take some pictures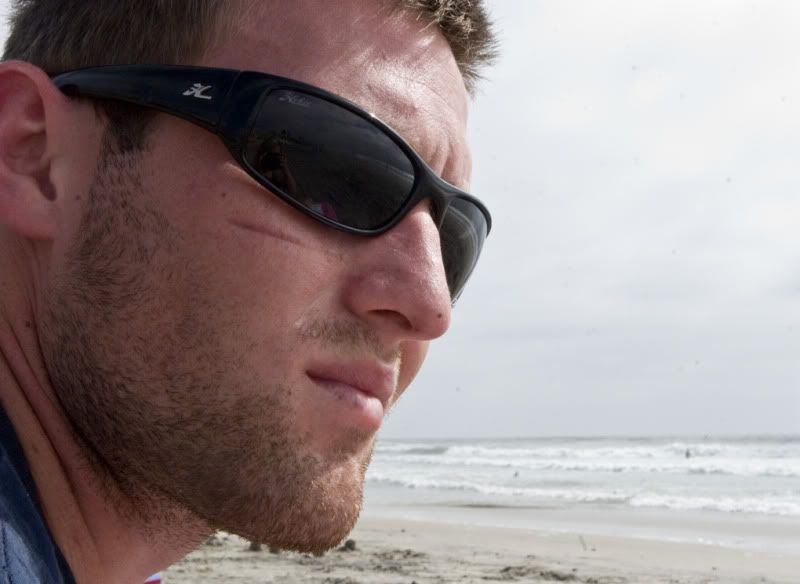 ha! you can see me taking the picture!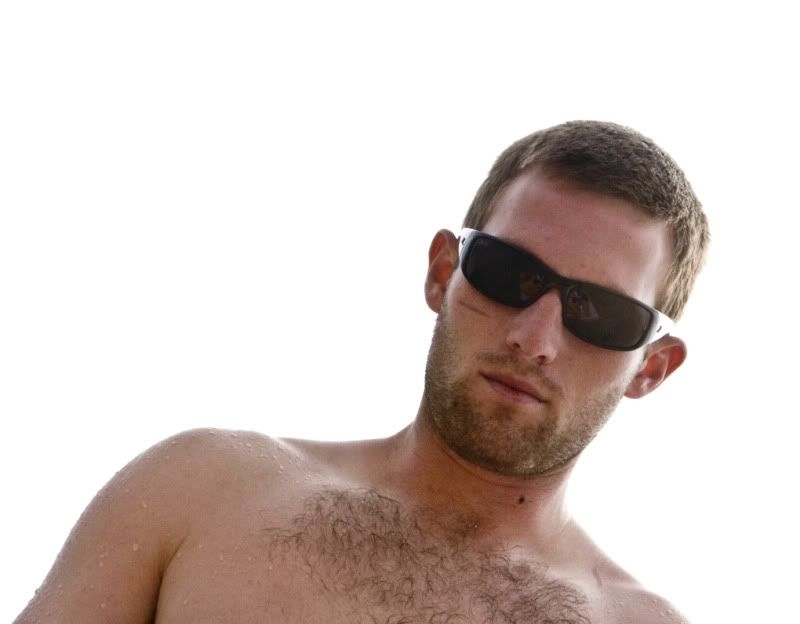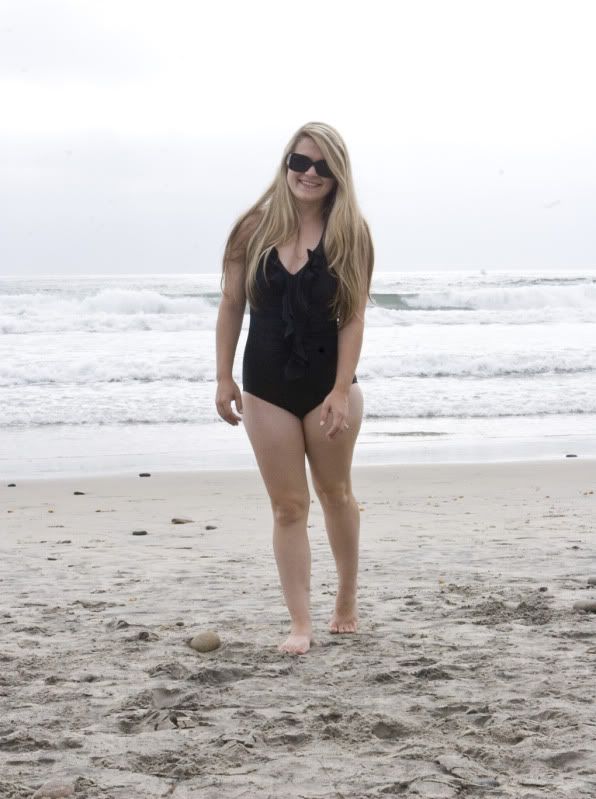 look at the awesome swimsuit i got at target for like $18!
i dont normally wear one piece suits, but i had been wanting a cute one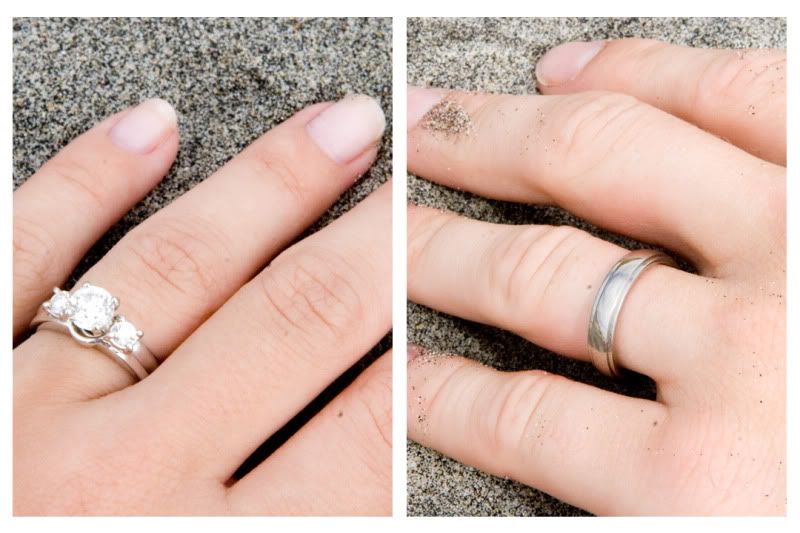 it was such a fun trip! we ate lots of yummy food and did lots of shopping and went for a ton of walks on the beach!