happy birthday dear mommy!
happy birthday to you!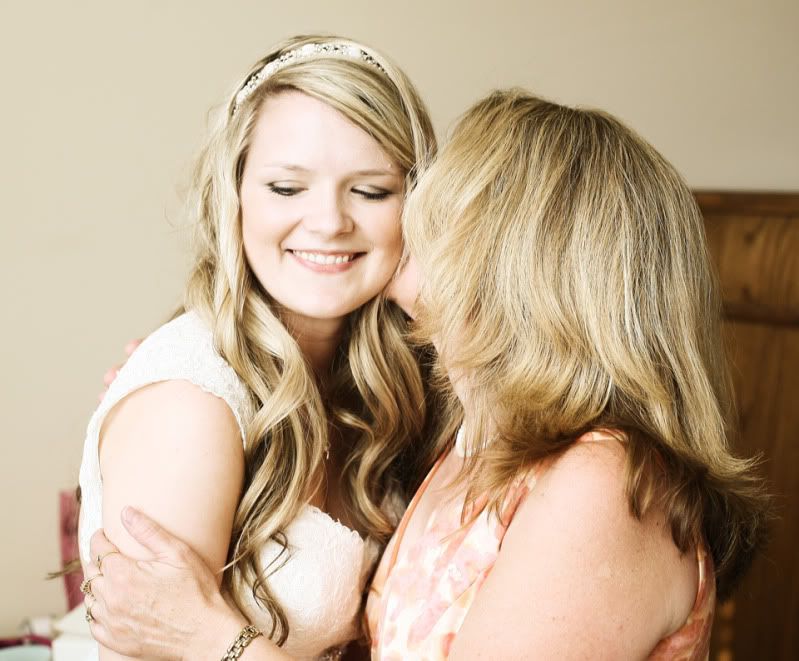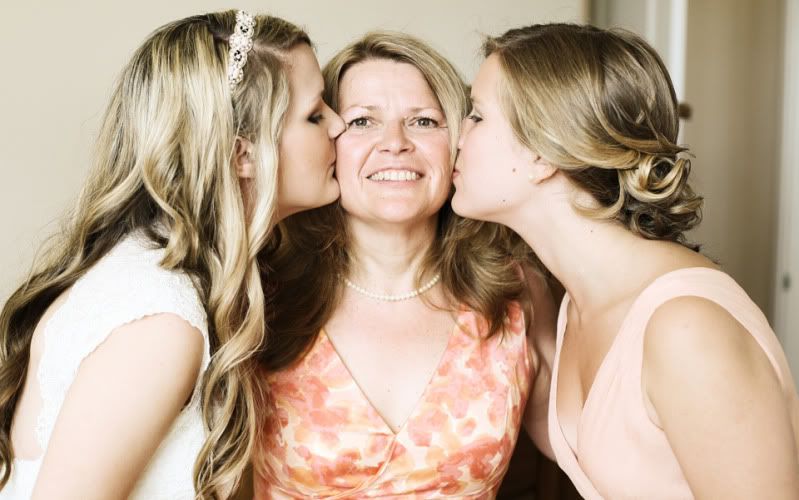 my sisters in school and my dads at work so were gonna hang out and change
her decorations
from halloween to thanksgiving
we might go to an antique store that we love, but something else important is happening tomarrow that ill blog about later so well see if theres time
and just for you heres an old pic of us...
happy birthday mommy! i love you!