so i have a LOT to catch up on... the wedding, honeymoon, bridal shower, shopping, crafting, cooking, and everything else from the summer
...but im starting with waffles! yum!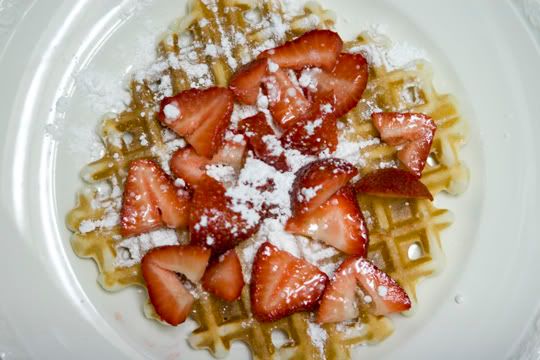 hubbers and i LOVE waffles and we've been using this baby almost everyday... seriously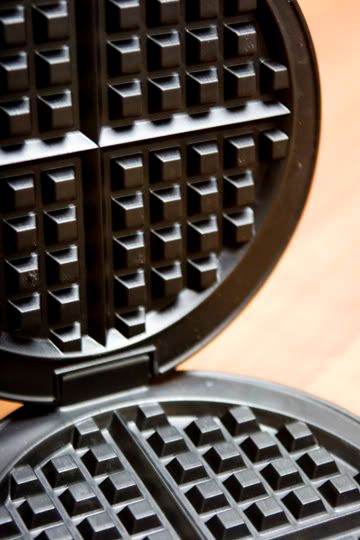 we received the waffle maker from one of my best friends and old room mate. it was actually a little surprise because it had com in the mail while we were on our honeymoon and when my mother-in-law brought it inside a cabinet got put on top of it (more on that later) and it took me about a week or so after we were back to notice it was there!
and i haven't stopped making waffles since