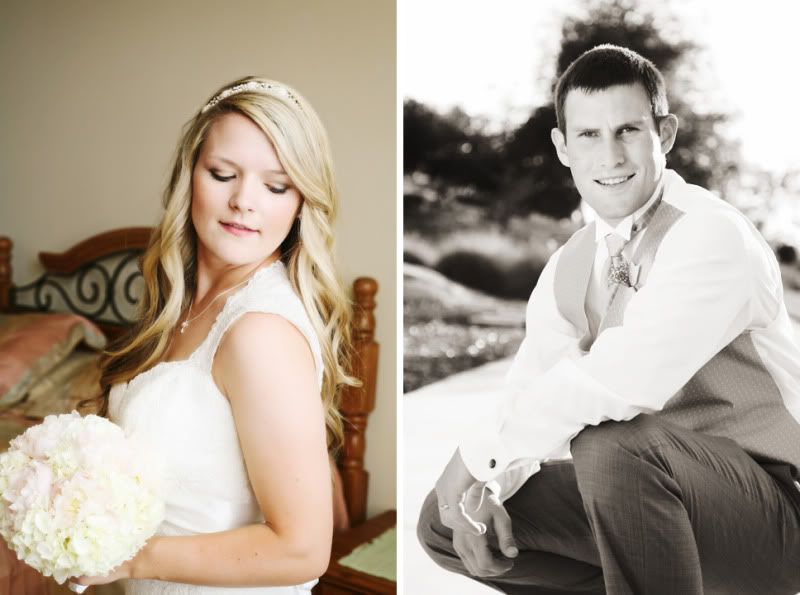 well it's been OVER three months and i'm FINALLY posting some wedding pictures!!!!!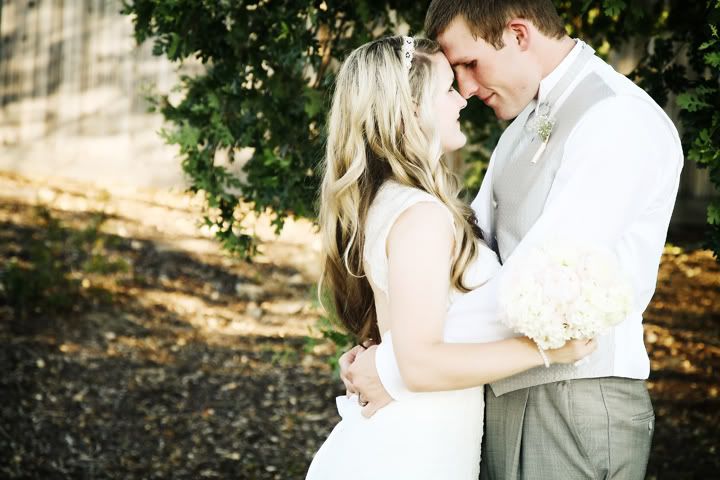 here is just a grouping of my favorite ones, i'll have more specific wedding details to come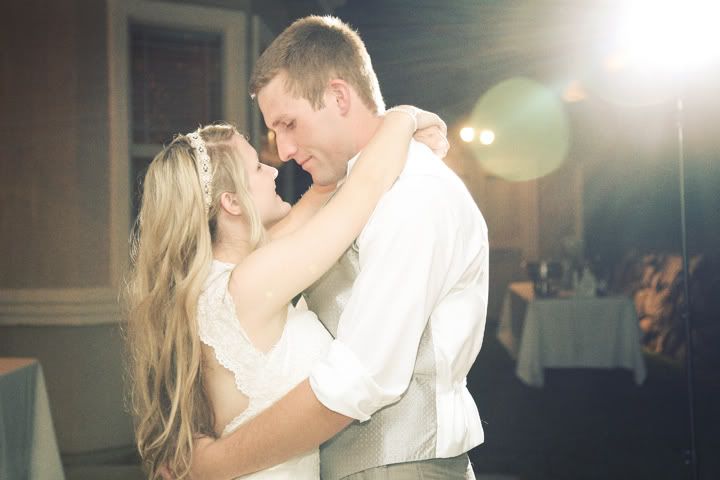 it was a lot of work, super stressful, and so much fun!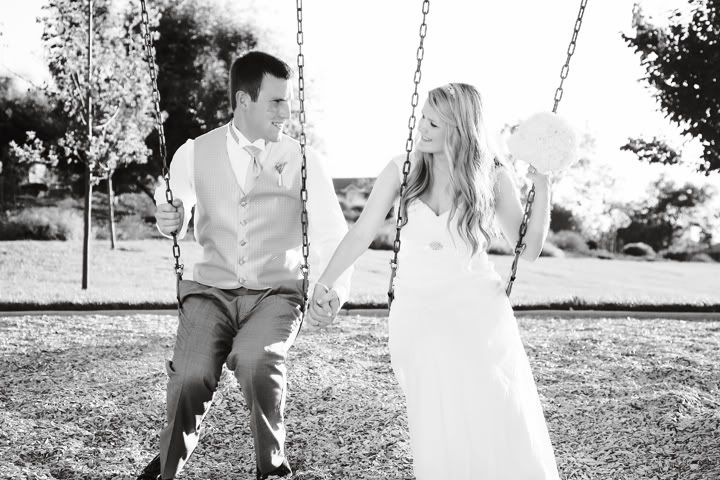 ...pretty much the best day of my life :)
these are my lovely Alpha Chi sisters, they're pretty much the awesomest
and this guy...he aint so shabby :)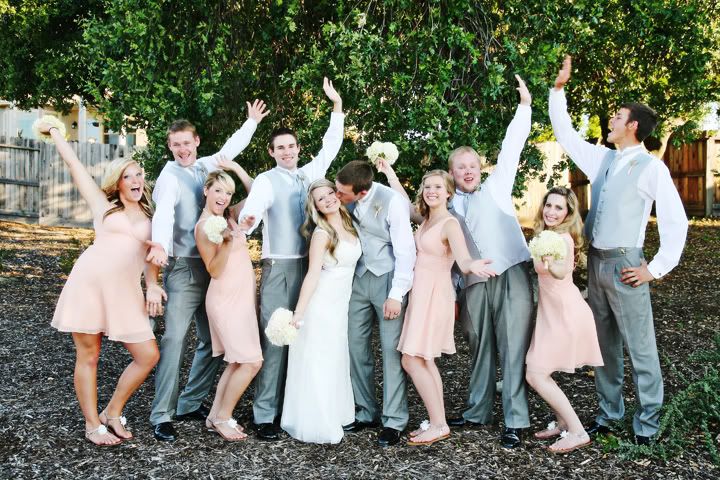 the wedding party and...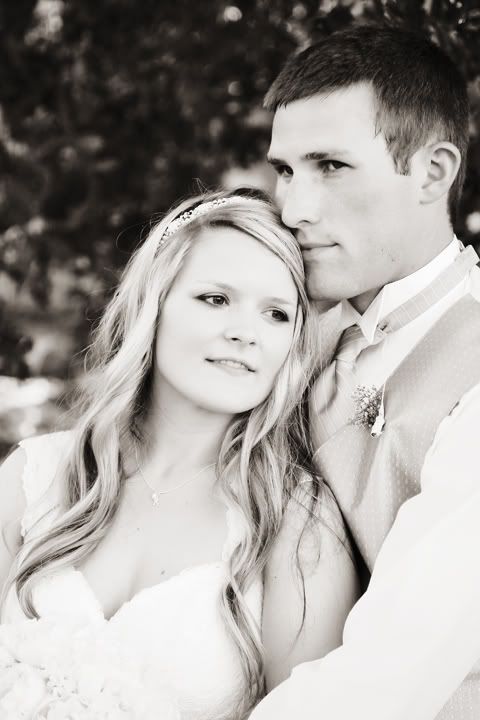 my ABSOLUTE favorite