today is my daddys birthday!
people always joke that he was almost a leap year baby
...too bad it wasnt a leap year when he was born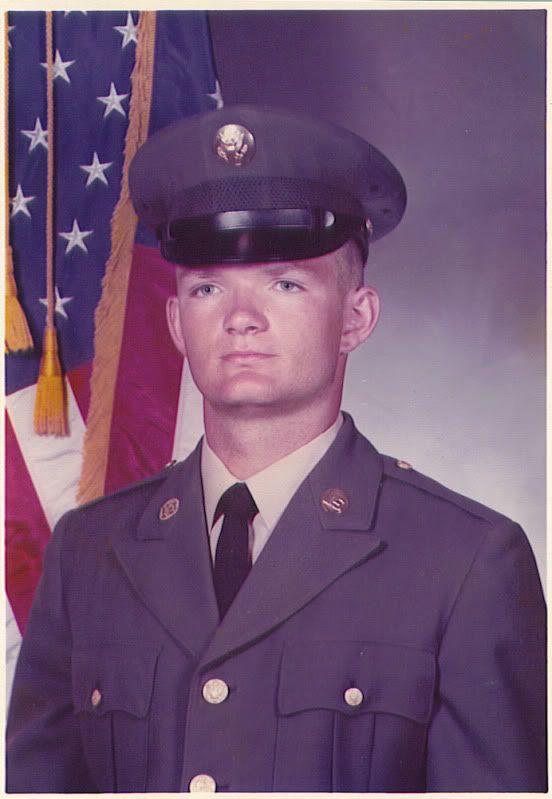 this is my favorite picture of him
...even though i think he looks totally weird without his mustache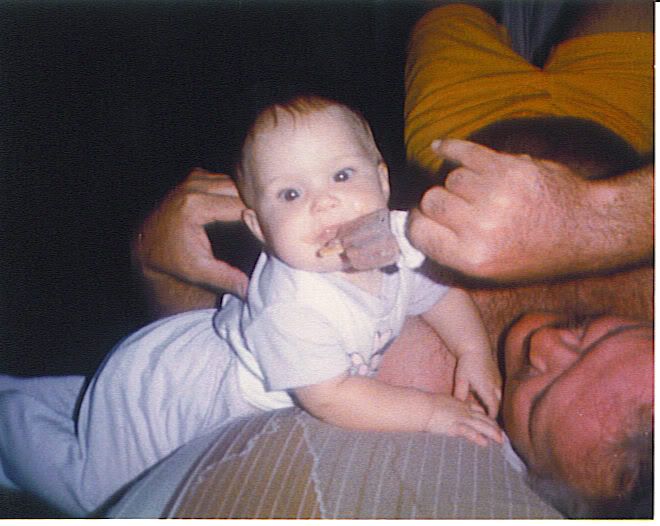 and this is my daddys favorite picture of us (or favorite memory at least)
he gave me a lick of his fudgesicle (my first taste of chocolate) and i crawled all over him to get more
i love you daddy! happy birthday!
*yes im 24, married, and still call my dad daddy...i doubt it will ever change :)